WHY YOU SHOULD CONSIDER DOING BUSINESS IN COLOMBIA
There's no doubt that business opportunities in Colombia are highly encouraging by the date and when considering doing business in Colombia, the country's fast-paced growing economy is one of the most attractive reasons.
The Colombian economy grew 7,5% in 2022, being considerably higher than that of its Latin American peers and more than doubled the world's growth average. 
Experiencing an economic boom in the past few years because of its abundant natural resources, growth in technology, construction, mining, shipbuilding and tourism. 
As to Colombia's business environment, there is definitely a huge market for every interest and a lot to explore. 
Colombian consumers tend to have middle-class consumption habits, they are influenced by fashion trends, brands and promotions, but there is also a strong influence of traditions on consumption habits, including the new trend of healthy habits as well.  
Healthy and ethnic food categories are especially fast-growing, and organic food products are a new trend, as Colombian consumers are more concerned about ecological issues, this, without mentioning the vast arrival of foreigners to the country, making it even more diverse, interest wise. 
So, while reading this there's a huge chance some kind of great business idea sparked up in your mind, there's no doubt that business opportunities and panorama in Colombia are highly encouraging.  
The next step then, comes with all of the questions and procedures for actually doing business in Colombia. 
How to legally do business in Colombia
First things first, you must know that starting a business in Colombia requires certain steps, just like anywhere else.
Can a foreigner start a business in Colombia?
For starters, you need to be able to identify, either by yourself or with a legal advisor by your side, which is your specific goal and migrant situation inside Colombia in order to start your own business. 
"You need to keep in mind that depending on your specific case, you may be able to apply for a Colombian visa in order to legally do business in the country"
For example, if you are a short term visitor aspiring to start a business in Colombia but not actually live in the country, your status might be resolved by applying for a V – Business Colombian Visa. 
The V- Business Colombian Visa allows individuals who work for foreign corporations to visit the country with working purposes, although it does not allow mentioned individuals to invest in Colombia. 
To correctly apply for a Colombian V – Business visa, a legal representative of the foreign corporation will be required to present some information such as the applicant's position held in the business and the entrepreneurial activities to be developed in Colombia for the duration of the visa. 
Nevertheless, remember this is more of a short term visa and not actually meant for making investments.
The other side of the coin is, when you move to Colombia or want to move to Colombia and actually start your own business once here. 
For this case, you have some Migrant visa options which we have discussed previously in our Visas article of this blog, and allows you to enter or remain in the country with intentions of establishing. 
The first one, is a M-Business/shareholder Visa. To be eligible for the Colombian Migrant Business Visa you must invest 100 times the minimum salary into your company, that is $116'000.000 COP for 2023, this amount has to already be invested in participation or shares in the company and can last up to 5 years.
The second option is the M-Independent professional Visa, ideal for freelancers who prove an average income of at least ten (5) current legal monthly minimum wages. In this case, that is $5'800.000 COP for 2023. 
Finally, there's the option of the M- Investor visa. For which you must show an investment in a property equivalent to 350 minimum wages (406,000,000 COP or 91,300 USD approximately by the current date). 
How do you incorporate your business in Colombia?
There's no doubt that Colombia has walked a long way into implementing new economic policies which became highly beneficial for foreign investors in the past few years.  
The optimal conditions Colombia offers now to companies and business became an attractive item when thinking business-wise, and to put it into simpler words, here we offer you a list of steps to follow for you to get familiarized with the process of setting up your own business in Colombia.
Business obligations to keep in mind in Colombia
Besides the legal instructions to follow when setting up a business in Colombia, it is relevant to note that all companies inside the country must comply with some other obligations. 
Among these, your aspiring business or company in Colombia will be required to follow.
Tax obligations:

These include the RUT registration, and the declaration and payment of taxes. Mentioned taxes include IVA, income tax, corporate tax rate, etc. 
What is the business tax rate in Colombia?
The corporate Income tax (CIT) rate is 35% for Colombian companies and foreign entities for 2023 and onwards. The general withholding rate for payments is 20%, whereby the Colombian taxpayer must collect the withholding tax, but there are reduced rates under double taxation treaties entered into by Colombia.
Accounting obligations:

This is the point where all accounting books will be checked with the proper registered and supported numbers. 

Labor obligations:

Referring to employees. These obligations include contacts, wages, social security, etc.
How long does it take to register a company in Colombia?
Incorporating a company for doing business in Colombia can take as long as 16 weeks or more in total. Keep in mind that the timeline variations depend on your specific case, the specific type of business and the legal assistance you have, making it easier or even slowing down the process if you do not take the adequate legal help. 
Popular business options in Colombia
If the business idea sparked up your mind but you're not quite sure yet of the type of business itself you should invest in, here we offer some examples of popular business ideas in Colombia that due to its environment are among the top successful ones.
Boutique Hotels: 
Popular since the tourism boom Colombia has experienced in the past few years, cities such as Medellín, Cartagena, and Santa Marta among others have an A+ grade in apps such as AirDNA designed to determine the quality of an airbnb market.
It does require more time than other types of business, since the documentation provided must include tourism certificates for hotels and restaurant permits. 
Outsourcing / IT Professionals: 
It works because of the cheaper costs of the workforce by hiring professionals in Colombia, including programmers, graphic designers and social media managers.
It works for you, because you can save up to 50% in wages and it also works for Colombian professionals since it is likely to be way more than what the minimum wage they'd typically receive from local companies. 
Restaurants: 
For this particular type of business, it is exotic foods that will work well in high income areas of popular cities.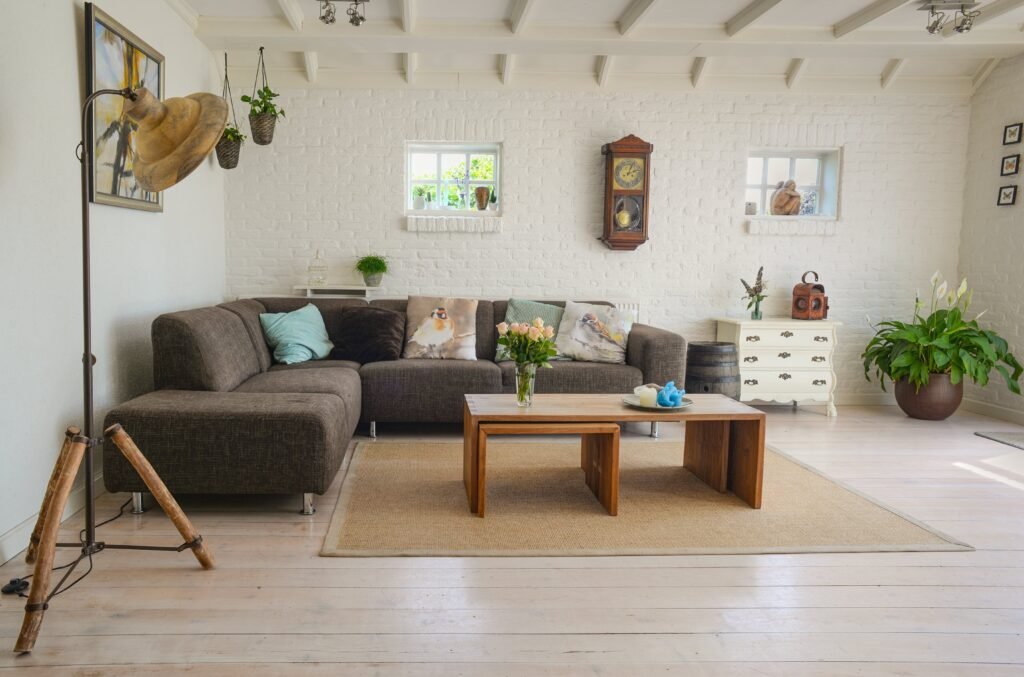 Airbnb:
Buying properties and renting them on Airbnb is highly popular among foreign investors all over the world, and considering the so-mentioned benefits of the real estate market in Colombia, it isn't strange that this type of business is reaching its peak in the country. 
If you happen to be interested in this particular type of business in Colombia, remember that you can also count on Loyalty Advisors as your allies on the whole real estate process, providing you with unique property investment opportunities in Colombia as well as personalized and professional legal advisory. 
Real Estate Investment to rent properties: 
You can live off rent from a property in Colombia while living in the United States or anywhere else. For this option you can apply for the Rentista visa option to get a migrant visa.
This is a great option since the real estate market in Colombia is one of the most popular ones lately, it is not strange, since the properties in the country range from a wide variety of luxurious options for sale and at great prices. 
Coffee and avocado farming: 
The huge demand of these products and the known high quality of them outside Colombia is what makes this option a great one. 
Doing business in Colombia: easier thank you think
We understand that the legal process and requirements for setting up a business in Colombia may be lengthy and overwhelming. 
Although it is true that the Colombian government provides you with a variety of beneficial reasons to promote foreign investment in the country such as Colombian residency visas and economic facilities, the paperwork part might be the hardest and most complicated one. 
This is why we consider that having someone by your side with the appropriate knowledge in the mentioned topics would be a relief and an easy way to set up your business with confidence in Colombia. 
And here at Nexo Legal we have that option you've been looking for, so if you have any questions about doing business in Colombia don't think about it twice and contact us right away to start your journey into the business panorama in Colombia in the most efficient way.