The Volunteer Visitor Visa is the ideal visa for those travel enthusiasts who pursue a volunteering experience in Colombia. 
Among the reasons we have discussed so in this blog regarding the paradisiac country, Colombia is for sure a place in need of social assistance in many aspects and many of its regions, so if you consider yourself an adventurer with aspirations of making important social impact, the volunteering life in Colombia may be perfect fit for you. 
The Volunteer Visitor Visa may be granted to a foreigner whose intention is to enter or to stay in the country as a cooperator or volunteer of a non-profit entity or non-government organization (NGO), or a person who has been duly presented by an international organization or a diplomatic mission.
To acquire the Volunteer Visitor type of visa, you will be required to provide a letter signed by the legal representative of the non-profit entity, non-governmental organization, diplomatic mission or international body, as appropriate, stating the activity which the foreigner is going to carry out in Colombia, the work program in which you will participate, its duration, and agenda. Likewise, you will need to show proof of your experience for the activities you will develop in the country.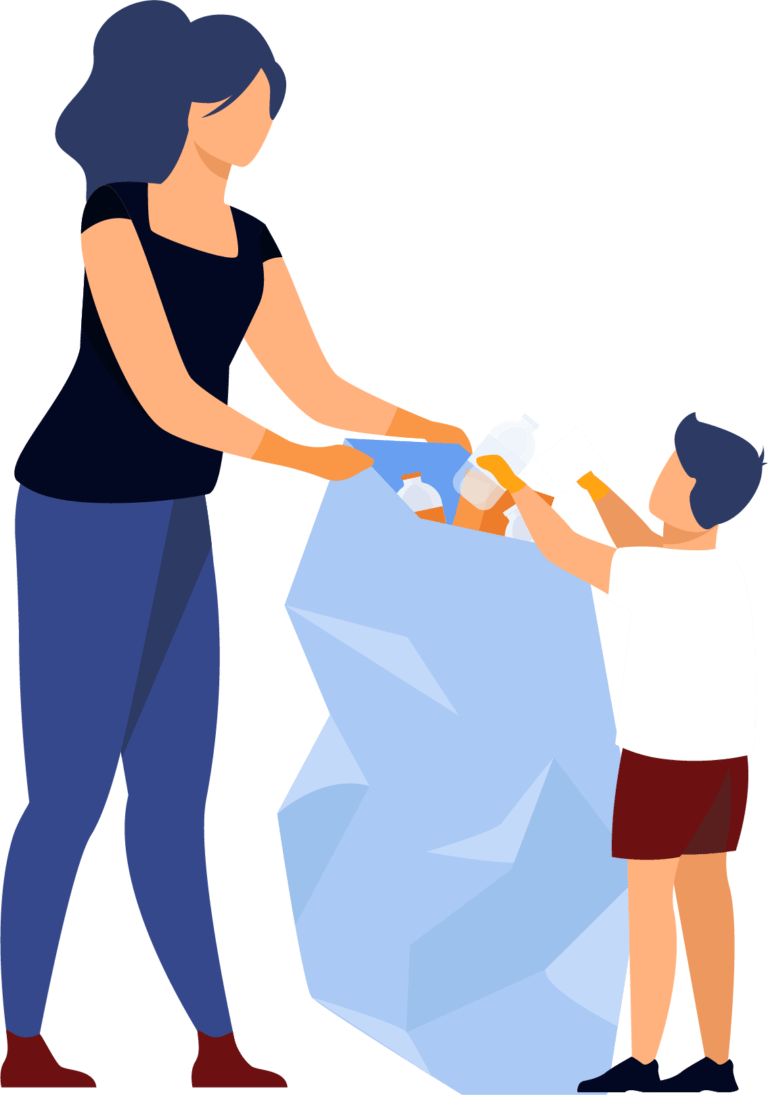 Our accompaniment consist of:
Phone: (+57) 315 3354174
direccioncomercial@nexo.legal
Medellín, Colombia