When considering a place to retire with multiple benefits we couldn't think of a more ideal country than Colombia. As we have mentioned in previous blogs, to retire in Colombia is one of the best choices you could make, regarding your finances and keeping a great high quality lifestyle. 
The Retirement Visa requires you to prove income of at least three times the minimum wage from a stable government source, this means you must have a monthly income of $3,000,000 COP or approximately $755 USD to the date this post is being written in the year 2022.
With the possibility of reapplying, the Colombian Retirement Visa allows you to apply for a Residency Colombian Visa after holding it for five years. 
To keep the Colombian Retirement  Visa you must not stay outside of Colombia for more than six continuous months and it is important to note that this visa allows you to obtain benefits such as a "cédula de extranjería" or Colombian ID, but does not allow you to work in Colombia.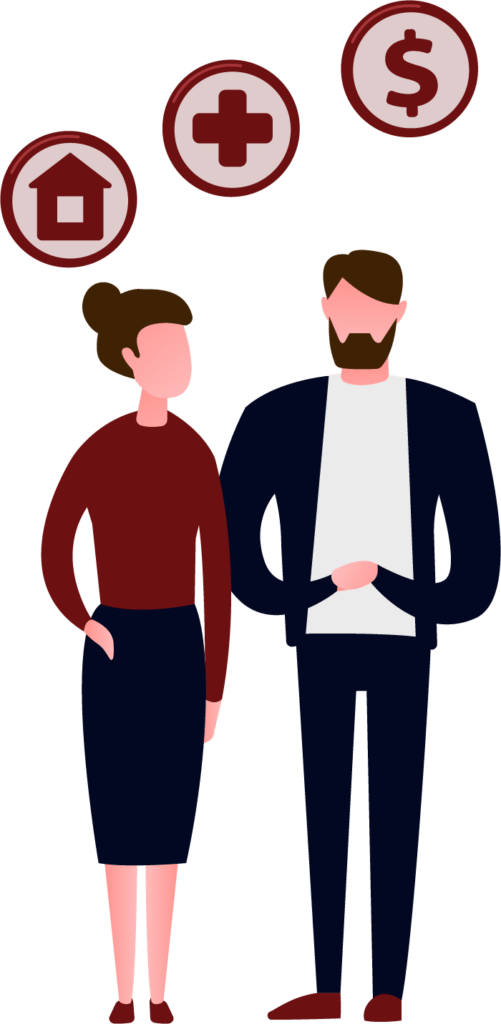 Our accompaniment consist of: