Visa M - Real Estate Investment
If you're anywhere near planning on investing some money on the real estate market in Colombia, pay close attention, since besides it being a great idea as we have mentioned before, the Real Estate Investment Visa presents great benefits for you. 
The Migrant Real Estate Investment Visa requests for you to invest a minimum of 350 times the minimum wage in Colombia, that is $350,000,000 COP  or approximately $88,900 USD into real estate by the current year of 2022 when this post is being written. 
To apply for the real estate investment visa you must present a certificate of liberty and tradition of the acquired property that proves ownership of the domain, as well as a document issued by the Department of International Exchange issued by the Banco de la República, certifying the registration of direct foreign investment for the purchase of real estate under the name of the foreign applicant to the visa, in accordance with the provisions of the general regimen of foreign investment and foreign exchange, and other current Colombian visa policy.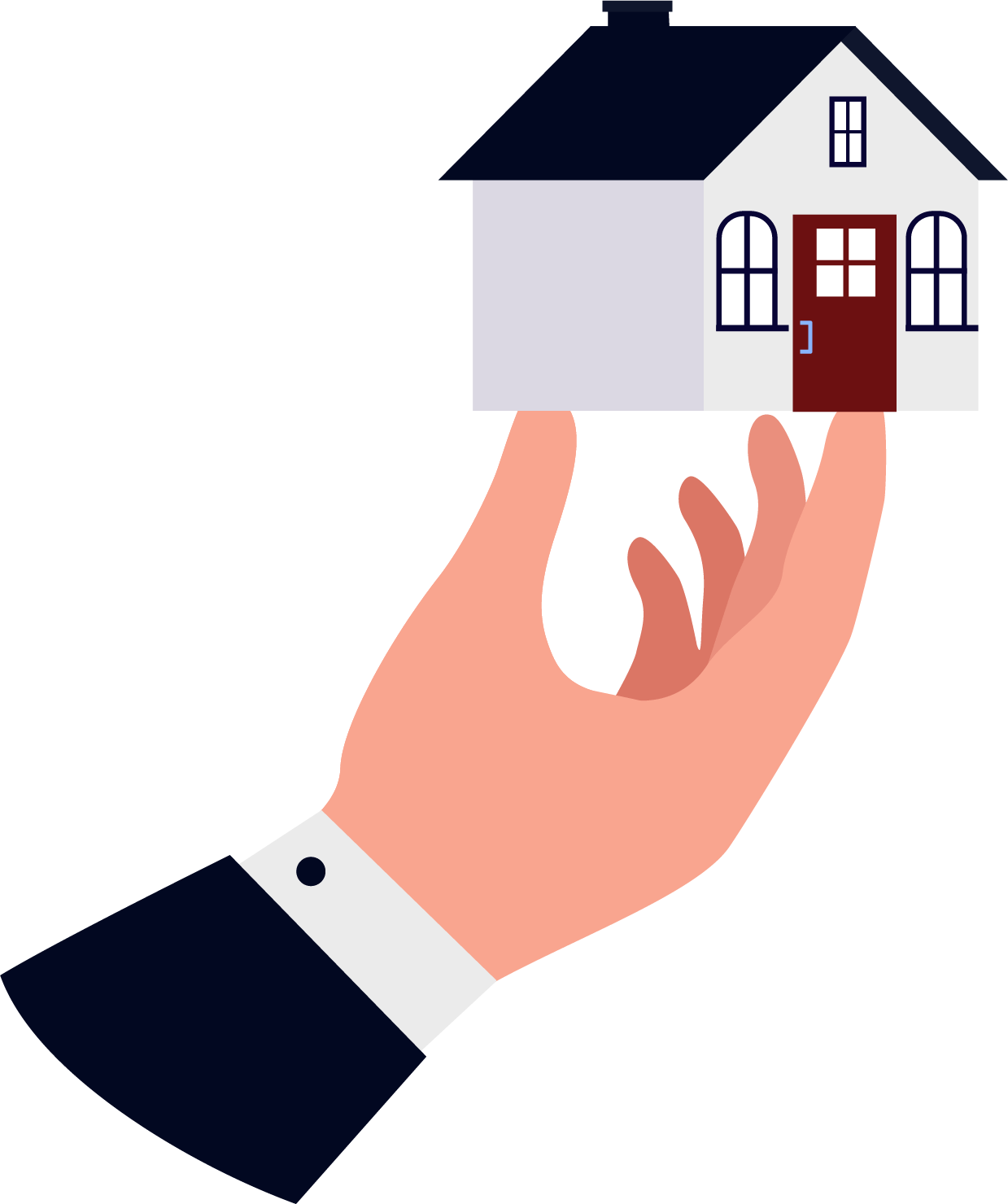 Our accompaniment consist of:
Phone: (+57) 315 3354174
direccioncomercial@nexo.legal
Medellín, Colombia