Visa M - Independent Worker
If you are a freelance worker managing your own time, work and money, the Independent Work Visa might be what you're looking for. To apply for the Independent Work Migrant Colombian Visa, you must have the qualification or expertise to practice your profession independently, and the financial conditions to do so. 
You must present your bank statements from the 6 months prior to the application and in the mentioned statements you must prove an average income of at least ten (10) current legal monthly minimum wages. In this case, that is 10,000,000 COP and it translates into $2,500 USD approximately in the current year this post is being written, 2022. 
In the case of the exercise of a regulated profession by the Colombian government, you must prove suitability through the corresponding permit, license or provisional permit to perform the respective profession in Colombia and granted by the competent authority. In the case of exercising a non-regulated liberal profession, you must provide the professional title validated by the Colombian Ministry of Education. 
The Colombian Independent Work visa used to practice professions independently in Colombia, for which it is generally required to validate a degree before the Ministry of Education and demonstrate that more than one Colombian company is interested in your professional services, or demonstrate that you have a provisional license or permission from the due organization according to your profession, for example, as an architect, medic, among others.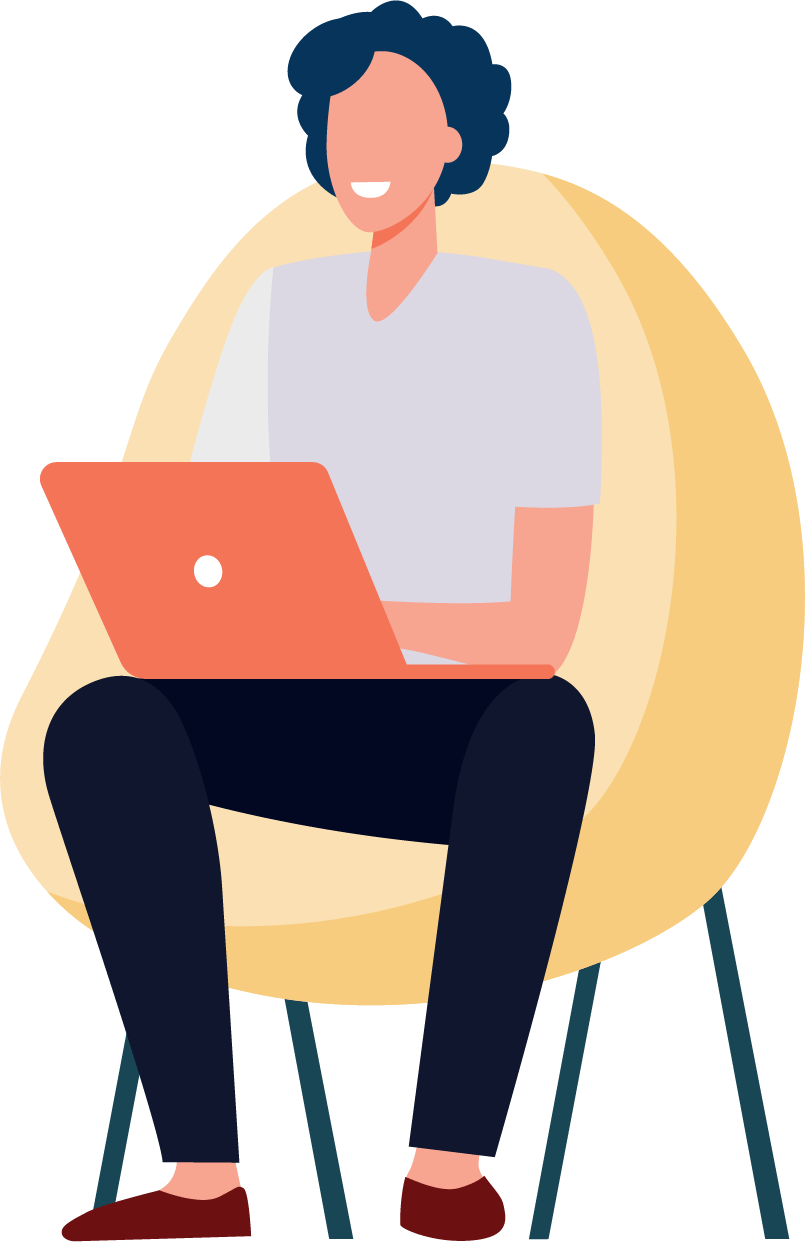 Our accompaniment consist of:
Phone: (+57) 315 3354174
direccioncomercial@nexo.legal
Medellín, Colombia